", c, ""].join("") } var c = "body", e = h[c]; if (!e) lapse setTimeout(q, 100); a.P(1); var d = "appendChild", g = "createElement",
i = "src", k = h[g]("div"), l = k[d](h[g]("div")), f = h[g]("iframe"), n = "document", p; k.style.display = "none"; e.insertBefore(k, e.firstChild).id = o + "-" + j; f.frameBorder = "0"; f.id = o + "-frame-" + j; /MSIE[ ]+6/.test(navigator.userAgent) (f[i] = "javascript:false"); f.allowTransparency = "true"; l[d](f); try { f.contentWindow[n].open() } locate (s) { a.domain = h.domain, p = "javascript:var d=" + n + ".open();d.domain='" + h.domain + "';", f[i] = p + "void(0);" } try { var r = f.contentWindow[n]; r.write(b()); r.close() } locate (t) { f[i] = p + 'd.write("' + b().replace(/"/g, String.fromCharCode(92) + '"') + '");d.close();' } a.P(2) }; a.l q() })() }(); c[b].lv = "1"; lapse c[b] } var o = "lightboxjs", k = window[o] = g(o); k.require = g; k.modules = c }({}); /*]]*/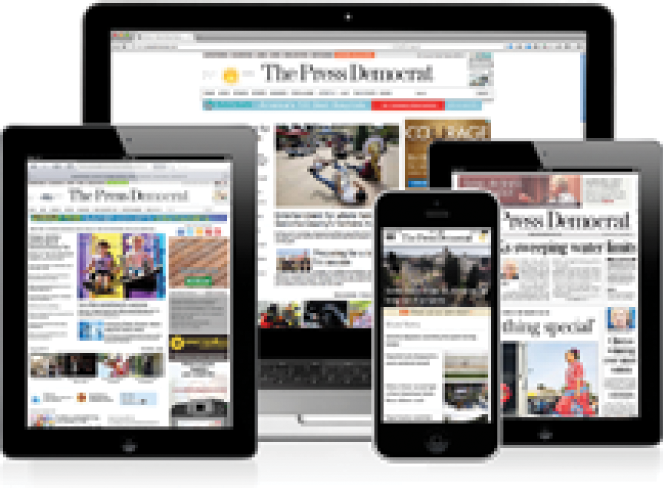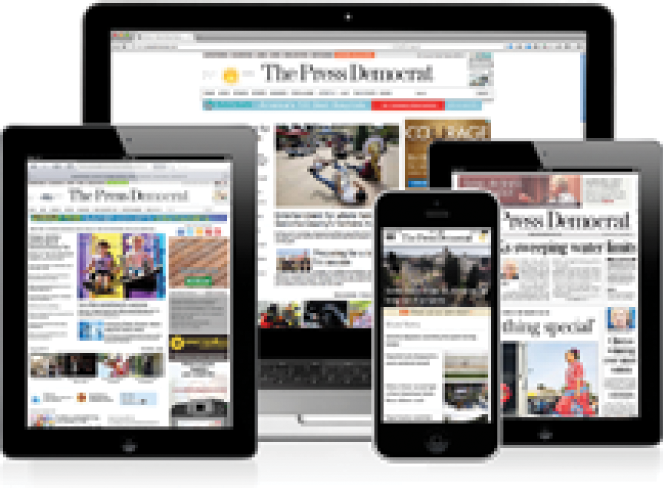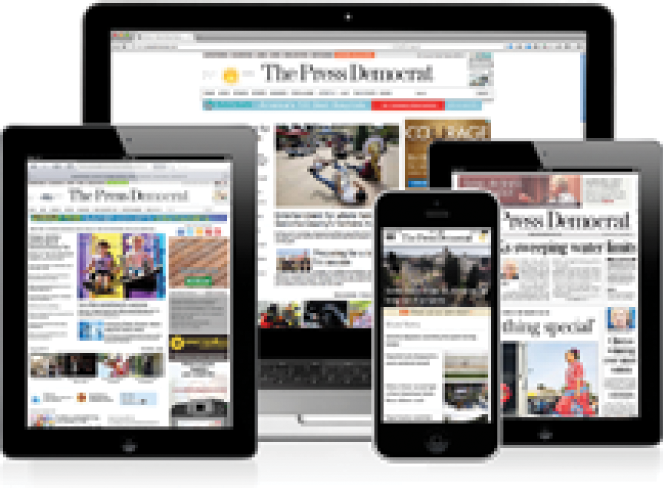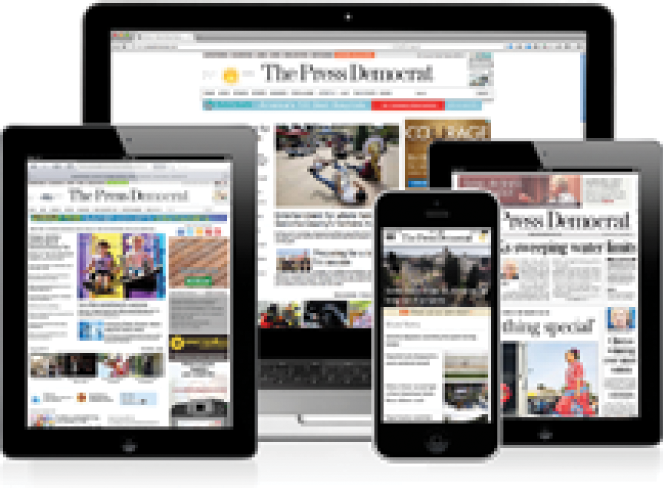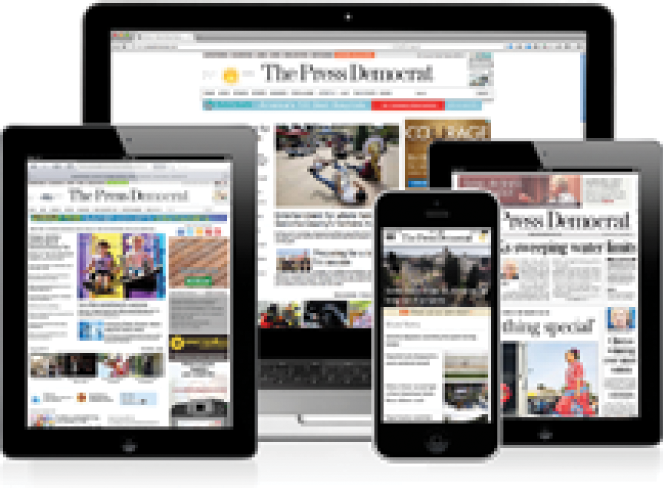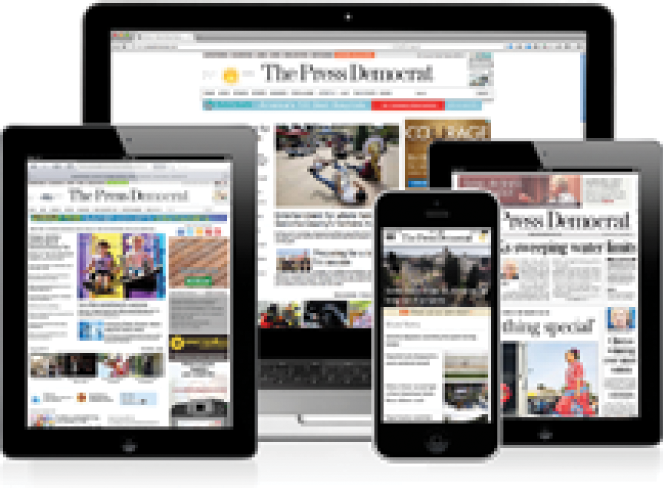 <!– v1.09g2 –>
<!–
#[SET firstPhoto = 1]#
// if (firstPhoto = 1) {
// set pictureId = eachMapping.CMSPicture.%Id()
// do ##class(csp.shared.assets.csp.utils.pictureinfomethod).pictureInfo(pictureId,0) // change to 1 for highres info
// set picHref = picture("href")
// set firstPhoto = 0
// }

–>





<!– v1.09g2 –>
<!–
#[SET firstPhoto = 1]#
// if (firstPhoto = 1) {
// set pictureId = eachMapping.CMSPicture.%Id()
// do ##class(csp.shared.assets.csp.utils.pictureinfomethod).pictureInfo(pictureId,0) // change to 1 for highres info
// set picHref = picture("href")
// set firstPhoto = 0
// }

–>





<!– v1.09g2 –>
<!–
#[SET firstPhoto = 1]#
// if (firstPhoto = 1) {
// set pictureId = eachMapping.CMSPicture.%Id()
// do ##class(csp.shared.assets.csp.utils.pictureinfomethod).pictureInfo(pictureId,0) // change to 1 for highres info
// set picHref = picture("href")
// set firstPhoto = 0
// }

–>





<!– v1.09g2 –>
<!–
#[SET firstPhoto = 1]#
// if (firstPhoto = 1) {
// set pictureId = eachMapping.CMSPicture.%Id()
// do ##class(csp.shared.assets.csp.utils.pictureinfomethod).pictureInfo(pictureId,0) // change to 1 for highres info
// set picHref = picture("href")
// set firstPhoto = 0
// }

–>





<!– v1.09g2 –>
<!–
#[SET firstPhoto = 1]#
// if (firstPhoto = 1) {
// set pictureId = eachMapping.CMSPicture.%Id()
// do ##class(csp.shared.assets.csp.utils.pictureinfomethod).pictureInfo(pictureId,0) // change to 1 for highres info
// set picHref = picture("href")
// set firstPhoto = 0
// }

–>

<!–
#[SET firstPhoto = 1]#
// if (firstPhoto = 1) {
// set pictureId = eachMapping.CMSPicture.%Id()
// do ##class(csp.shared.assets.csp.utils.pictureinfomethod).pictureInfo(pictureId,0) // change to 1 for highres info
// set picHref = picture("href")
// set firstPhoto = 0
// }

–>

THE PRESS DEMOCRAT | Mar 31, 2017, 8:19AM
<!–
–>

Traffic was issuing uniformly on Highway 101 southbound Friday morning following an progressing check due to a single-car pile-up about 7:30 a.m. only north of a Petaluma Boulevard exit.
The turnpike was reported as transparent with no backup during 8:45 a.m., according to a Sigalert website.
Traffic had been corroborated adult to Sierra Avenue with delays of adult to 20 mins progressing in a morning commute.
The CHP website pronounced a black Honda sedan had collided with a guardrail, with a car on a right palm shoulder.
No injuries were reported, a CHP said.


<!– byline —
–>